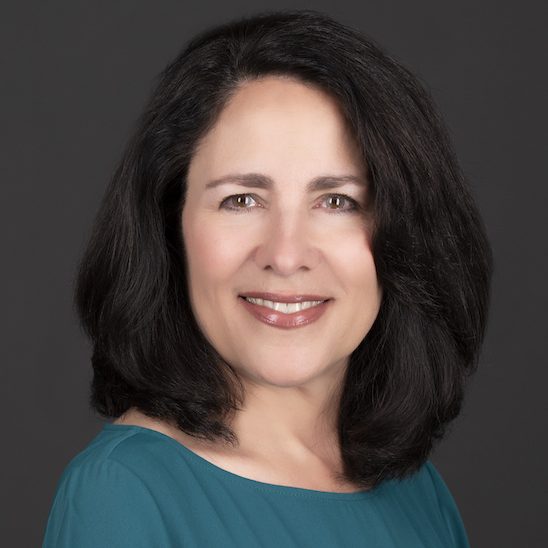 Rae DeNardo is the owner and principal agent of PrimeOptions Insurance, LLC. Specializing in Medicare insurance solutions, she is a licensed nurse and Independent Insurance Broker licensed and certified with the many plans offered in your area. 
Servicing primarily Eastern Pennsylvania's Lehigh Valley, including Allentown, Bethlehem, Easton and surrounding areas, Rae understands the complexities of Medicare and is passionate about helping eligible beneficiaries weed through the seemingly endless amount of information they are bombarded with just prior to turning 65. She will inform you of what's important and well....what's  just marketing!
As an independent broker, she represents most major insurance carriers enabling her to offer you many Medicare supplement choices. This allows her to act in her clients' best interest by focusing on lower costs and providing unbiased advice clients need to make better-informed decisions. 
Her mission is to become your local resource for Medicare planning, a trusted advisor and friend you can count on.
Rae lives in Bethlehem, PA with her husband Scott and two teenage daughters. She is an avid dog lover, enjoys watching her girls play tennis for their schools and going to the beach. Her family belongs to St. Jane's Church in Palmer Township.
Rae offers a Local, Personal and Educational service. She shows her commitment to her clients by: 
Responding promptly,
Delivering solutions based on individual needs,
Application processing (ensuring coverage is in place the day it needs to be), and
Providing superior customer service before, during and after enrollment.